el photoShop: wacy 3

Well well well, it seems that a certain lovable West Islip native saw fit to post yet another wacky picture of himself. Witness: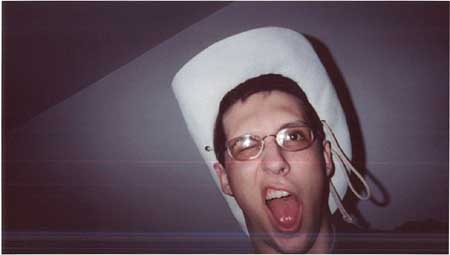 You know what THAT means!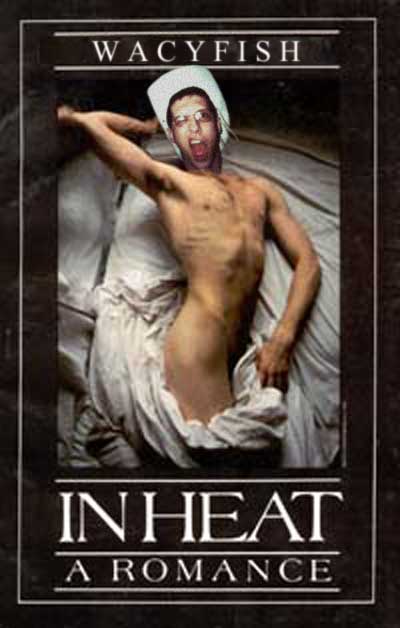 First off, I got out all my latent sexual horniness for wacy's fine ass. Wowzers.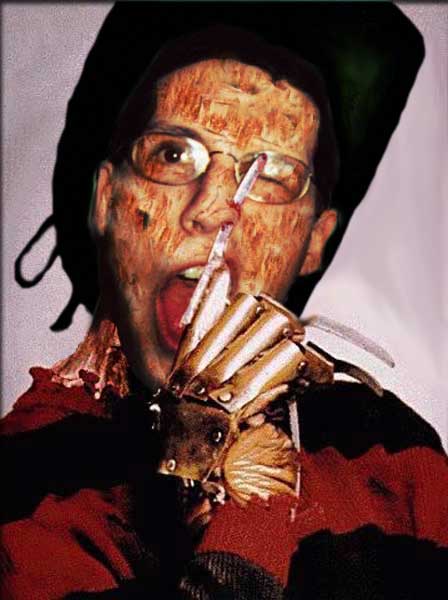 Secondly, I made sure wacy's face would haunt everybody's nightmares with this piece. I just wet myself. Also, I'm scared.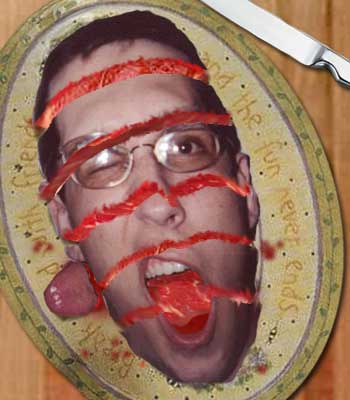 All that photoshopping made me hungry. Hungry for comedy!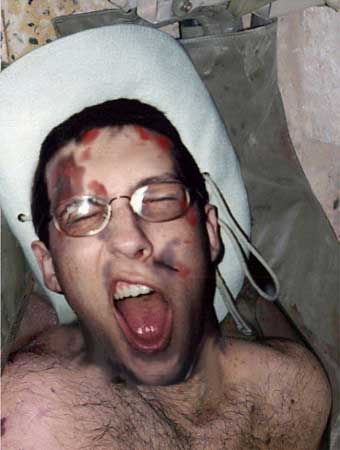 Continuing the killing wacy theme, I proved to the Iraqi people that I'm fucking nuts.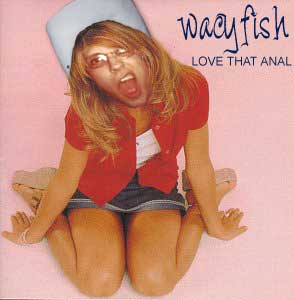 No wacy photoshopping session is complete unless I put his face on Britney. So there you go!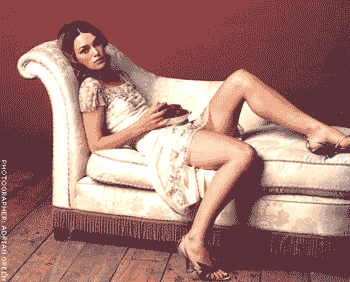 Oh that wacy! What a rascal!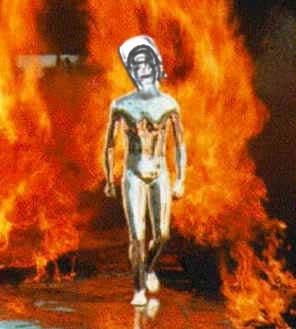 What?



Continuing the spiral into increasing lunacy, here we see wacy about to feed on his natural prey, the lunix geek!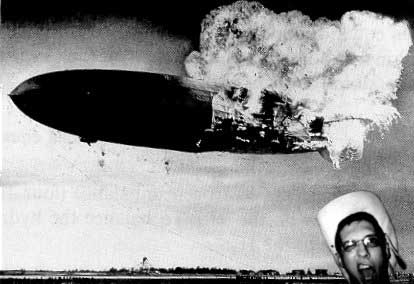 Just like every wacy elphotoShop, THIS IS A DISASTER!



I can always count on the old standys. What the hell is going on with this picture?