elphotoShop: Wacy TEH SEUQAL!!!

You remember the last time I put wacy through PhotoShop, don't you? Well, it just so happens that I've got a new picture of him, and it just seems right that I give it similar treatment. Giddyup!

Here's some hot hot original. What a paragon of sexy!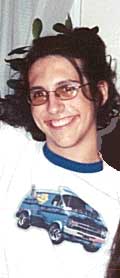 That face is so kissable! Let 'er rip!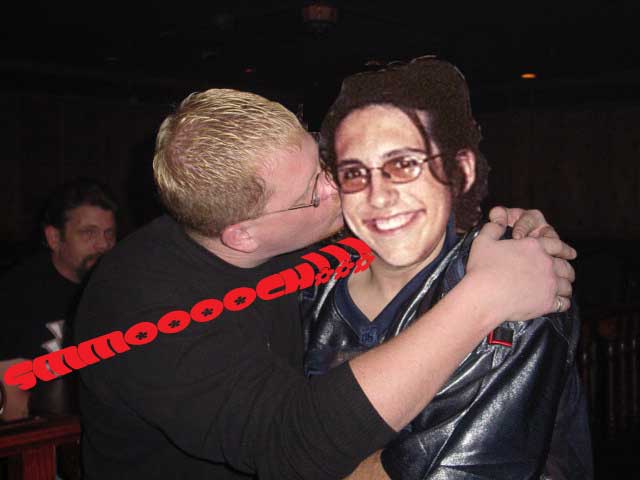 It's an old classic, as Davin gets a face full of wacy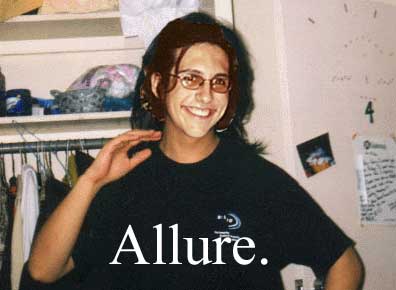 See wacy like you've never seen him before! Please avoid looking at the reflection! It's all right, I assure you!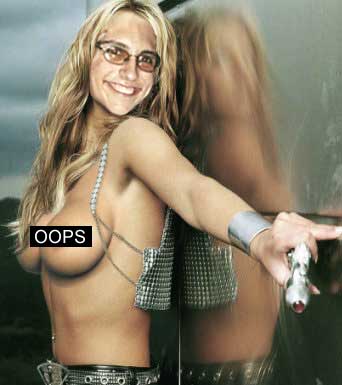 I knew all that porn spam would come in handy. I just never imagined it would be like this:



Wacyfish is immortalized in this limited edition collector's item. I'm buying 5,000!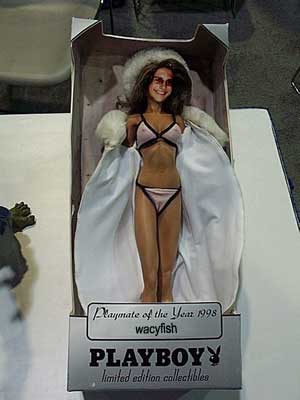 The hotness just keeps rolling in, as shown in this artsy little gem: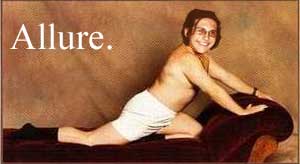 Well look here, it's Stinko, offering sweet sweet goods! Wait, there's something a little off about that skinned cat...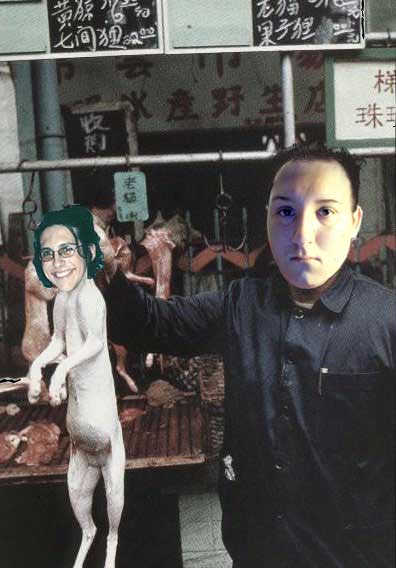 Dr. Evil's budget cuts have severely hurt the fembot program...