el photoShop

When my friend Wacy (Chris) made the mistake of posting a picture of him and a date to the message boards, you'd be SO wrong if you think I'd miss and opportunity to mess with him. So I had a little PhotoShop fest. If I could marry PhotoShop and have hot rasterized sex with it I would.

The original: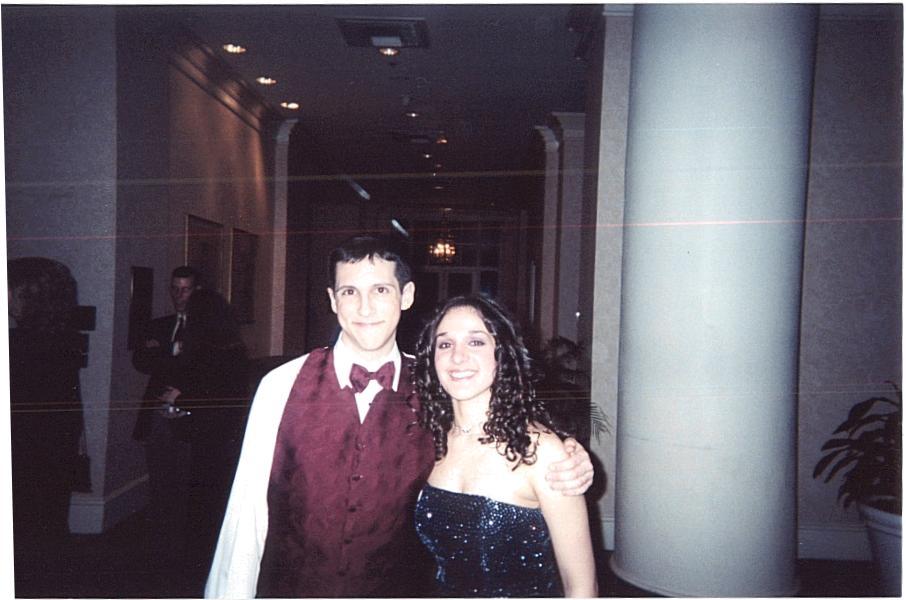 The first one I did was the obvious choice, and I really hadn't planned to make a big thing out of it. But his reaction was priceless....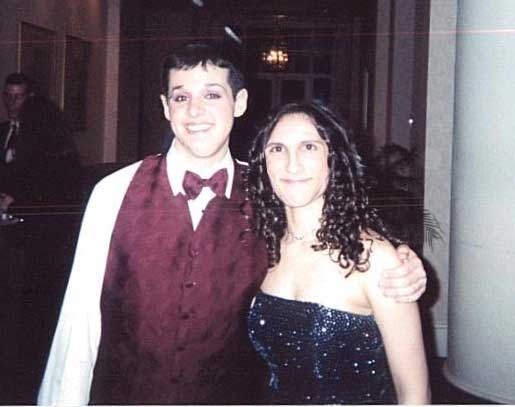 That formal wear was a little restricting, so I thought I'd lighten things up a bit. It's a free public service.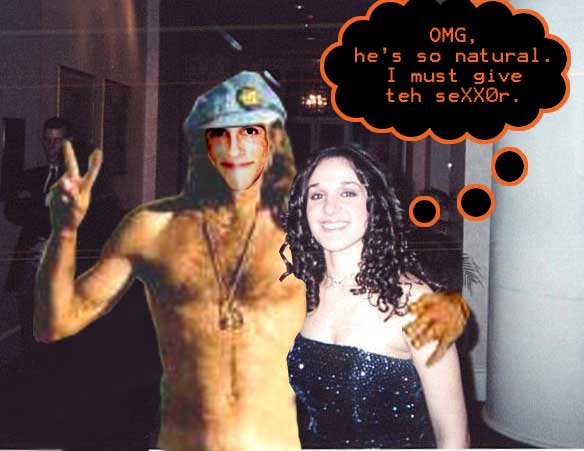 If these guys had been in the game it would have been a MILLION times better.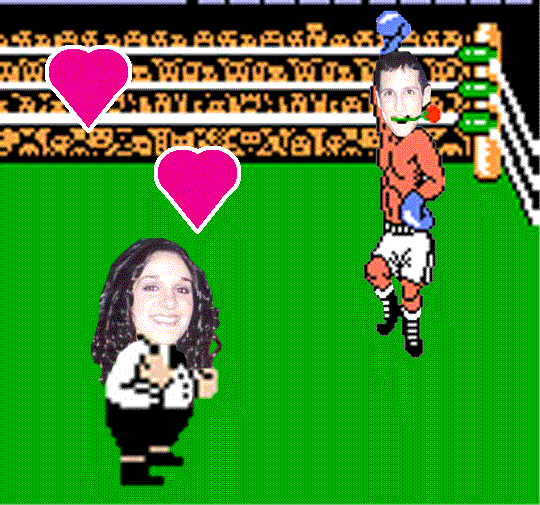 I don't know what was up with this one. Here you see (from top to bottom) Fross T. Freeze, Wacy, Innocent Victim, and 210. All on Aria Giovanni. That slut.




While I was goofing around with people's heads, I decided to put MO's and Maniacal Clown's in there. This one's an in joke.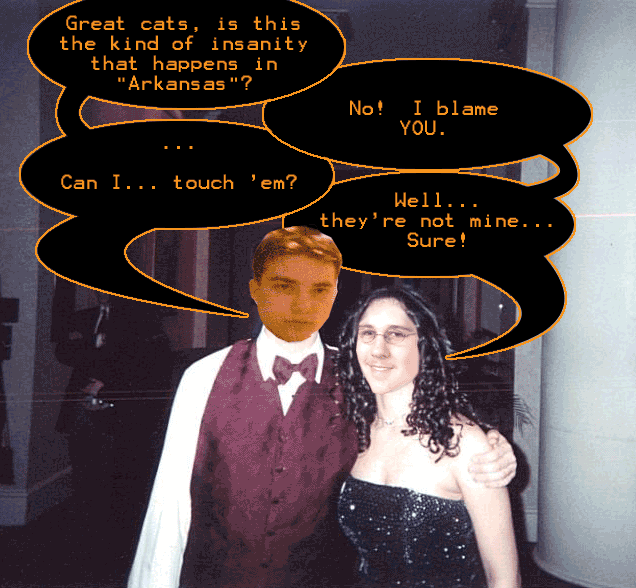 Wacy's least favourite person on the web is CRZ, so I did my part for world peace by adding him to the equation. It's very touching.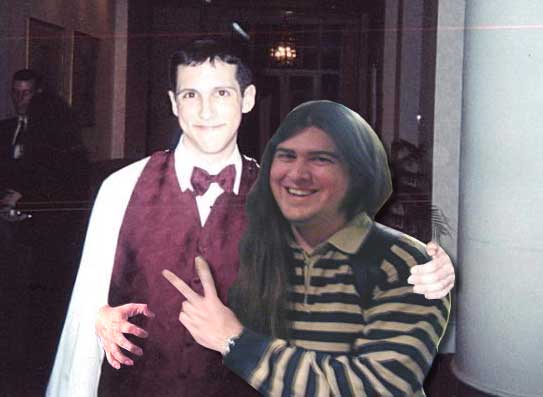 Of course, I couldn't leave his date out in the cold. Here you see her with wrestling historian and sexpot Scott Keith. Rowwwr.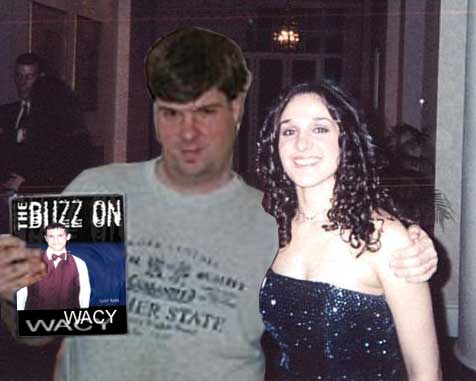 What this picture lacked was overt sexiness. I am nothing if not accomadating.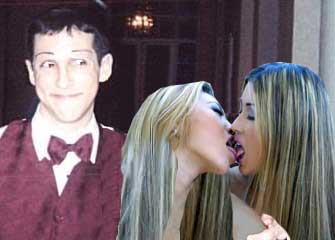 Finally, it's not a PhotoShop bender unless this man finds his way in. Ahhhhh.