el poetry

I bet my readers think I'm some kind of unsophisticated hooligan, performing the Running Man at formal occasions and embarrasing my stuck up releatives and assorted debutantes. Well I do have other interests. Buried deep down within my gut, past my heart of gold and lower than my rugged diaphram but much higher than my alluring taint is the soul of a poet. And, being buried somewhere in my abdomen, it's none too happy. What that gets me is a whole lot of angst. What you are about to read is the expression of the hurt and pain that lies within my breast. Sometimes I want to stab it with a shrimp fork, but then I think, "What kind of sissy stabs his gut with a shrimp fork?" Anyway, on to the poems.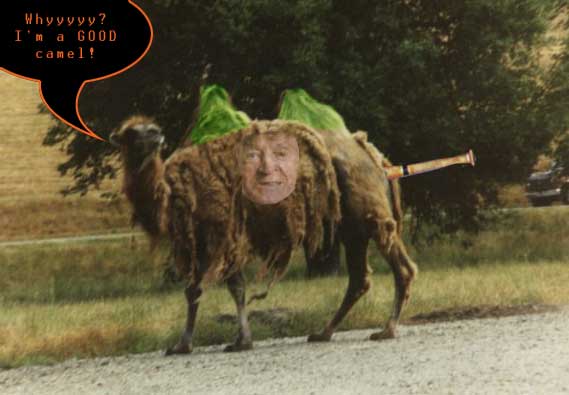 CAMEL I PHOTOSHOPPED

O camel I photoshopped,
Why did I make thee?
Perhaps I should have stopped,
And just gone to see a movie.

Why is there a picture of Bob Hope on your side?
Why are your humps green?
Was I huffing formaldyhyde?
Or am I just being mean?

Maybe it's the baseball bat,
Which I stuffed up your ass,
I'm not really sure why I did that,
Oh wait, cheap jerk off material.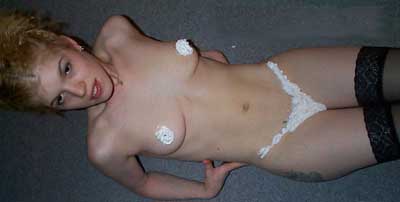 WHIPPED CREAM ON TITS

Sweet tasty lingerie of desire!
What you do for my inner fire!
Yet still you raise my ire!
For I can see no nips.

Yet she does have a huge tattoo on her ass
Which makes her look rather low class
In the end, I must pass
For I can see no nips.





RETARDED AD BANNER

Stupid ad banner I hate you so much!
Why can't you stop being so gay?
You're an eyesore!
You LIE!
LIE!
LIE! LIE! LIE!
LIE!
Cry!

But wait,
Poor ad banner,
You're
MIS-UNDER-STOOD
Like me (mommy why didn't you love me?)
Maybe you're not so
BAD
...

Psych!
I got you good, ad banner!
fAg0rt!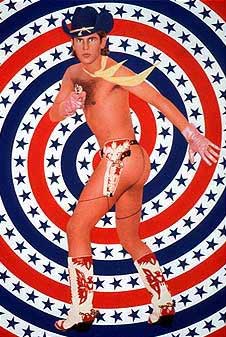 JUST DON'T

No
Stop
It
Now

I
Totally
Totally
Mean
It

Put
On
Some
Goddamn
Pants