el photoShop: Pato

Longtime ECG DOT COM reader and Internet superstar Pato recently made public a photo of him posing with WWE SuperStar Nidia. That was his first mistake. Combined with a five star case of insomnia what ended up happening is the world got another marathon PhotoShop assault on common sense.



Here's what we start with: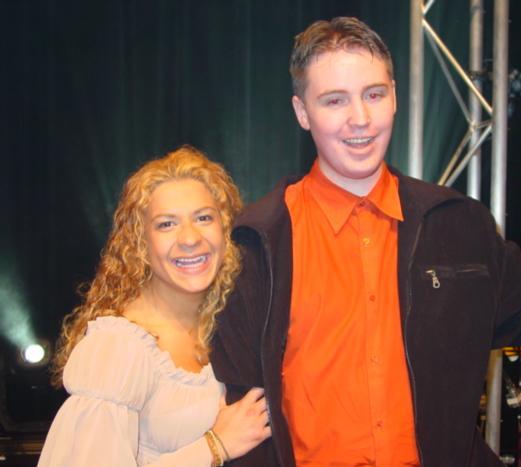 I was warned to keep my hands off, for it was the will of the Lord. I set out to check on that:



First up let's take a look at Pato's dating habits, as he uses his unique charms to score with the ladies: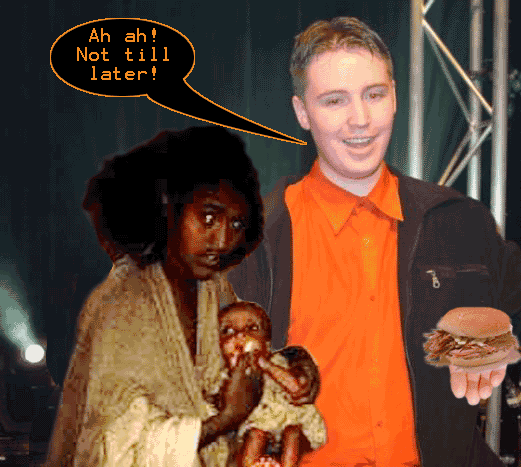 True horror is experienced as we witness what's going on just out of camera view: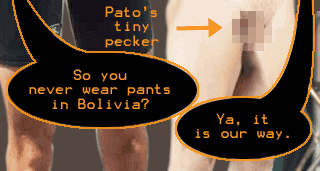 Don't think I didn't notice an uncanny resemblence, and Please Believe I chose to exploit it: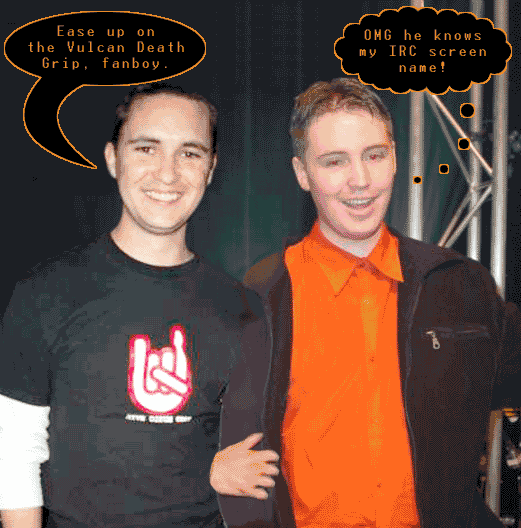 Nothing beats a little festive celebration for special occasions: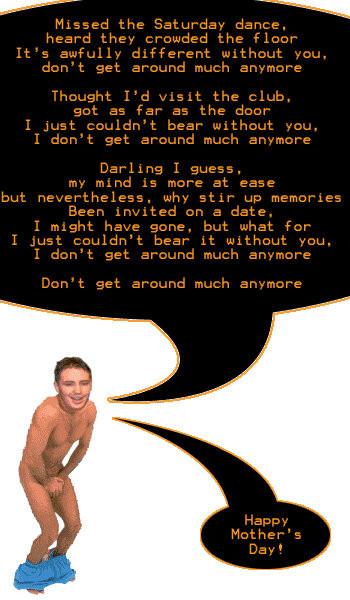 What better way to flatter Pato than by placing his face on his favourite wrestler?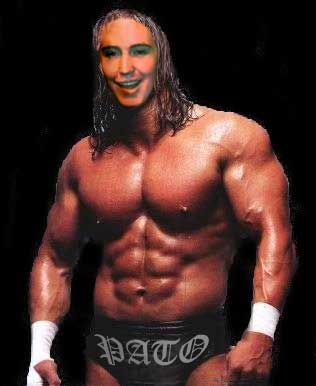 And finally, let's give Ivory a much needed face lift. Or change. Whatever.