el photoShop: Khalid Shaikh Mohammed

The capture of alleged 9/11 mastermind Khalid Shaikh Mohammed a few days ago was great news. Thanks to this event I gained access to this cherry picture: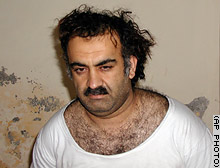 Look at that thing! It's like, "Please, ECG, photoshop me!" and I'm like, "Yeah, ok, dooder, I'll get right on that!" And I did!

First off, I did what I'm sure a lot of people would like to do, which is take his head off.



Next I went for the obvious, yet still 100% hilarious joke: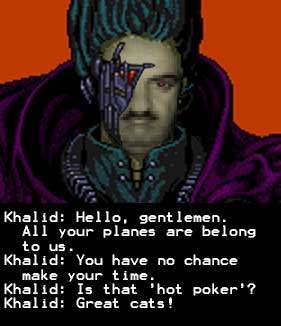 I decided that good ol' Khalid wasn't looking sassy enough: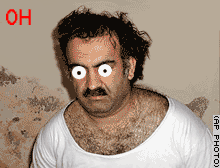 This story has a twist: Osama doesn't like America!



I thought up a brand new fashion statement George Lucas can apply next time he butchers his own films: the chest hair bra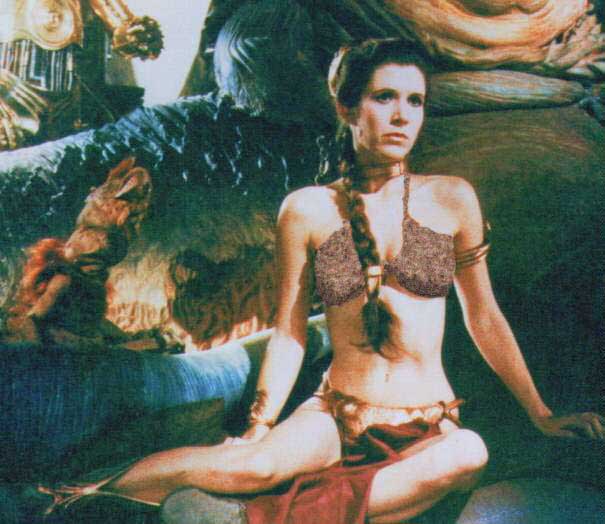 Terrorists have discovered what America REALLY fears: emo fags!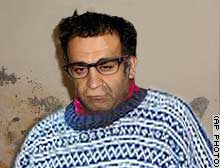 What the world needed was yet another sitcom remake: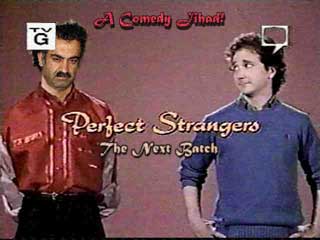 You know what makes people crazy? That damn rap music!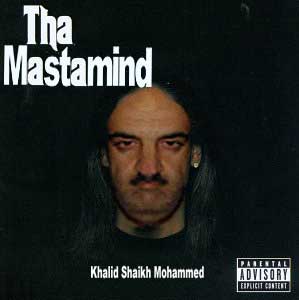 OH SHIT HOW INSENSITIVE: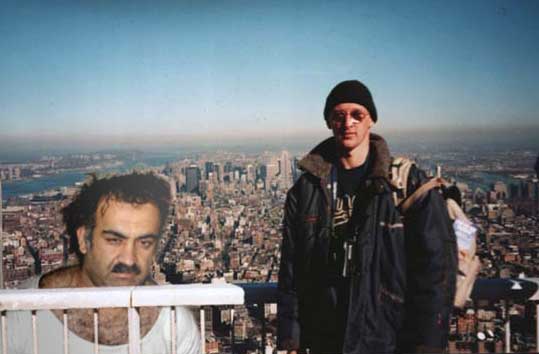 I discovered that the REAL nemesis was an old foe: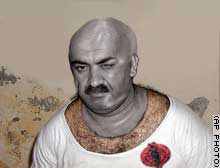 And that's about it for fun and games with Khalid. Drive safe!