The Grad Photo Shoot

As an Internet celebrity and high fashion model I'm no stranger to the photo shoot experience. However my most recent shoot was notable in that it was for my graduation pictures. That's right: five years and tens of thousands of dollars and all I got was these lousy photos, which I paid for, by the way.

Of all the shoots I've attended, though, this one was a little... off. See for yourself.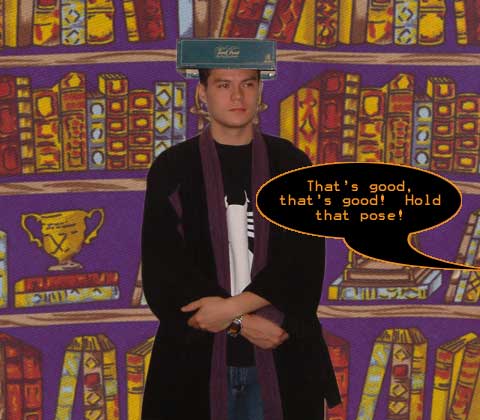 Things started well, as I thought the regal coolness of my Sunday best was captured really well here. Truly this is something that tells the world what kind of sophisticate I am.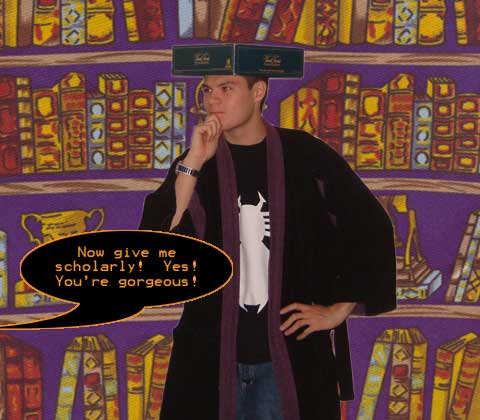 Still going strong, I busted out the "thinking man" pose. This goes particularly well with the very realistic book shelves they were using as a backdrop.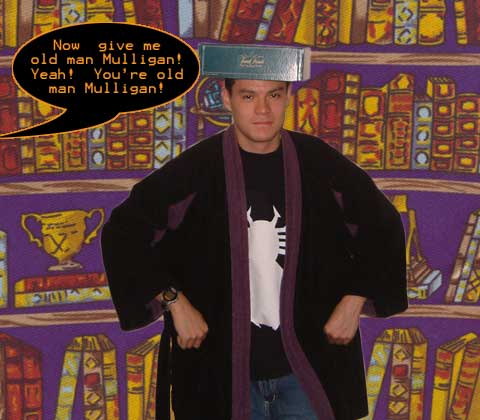 It was at this point that the photographer's requests started getting a little strange. But, ever the professional, I did my best to comply. I have to admit, the end result isn't bad, mostly because I'm such a sexy beast.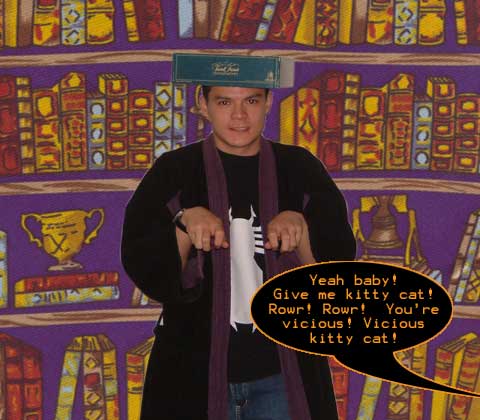 I guess the point here was saucy sass, and I sauced some sass like a pro. I mean, look at me sauce that sass up! I'm a saucy sassy machine over here!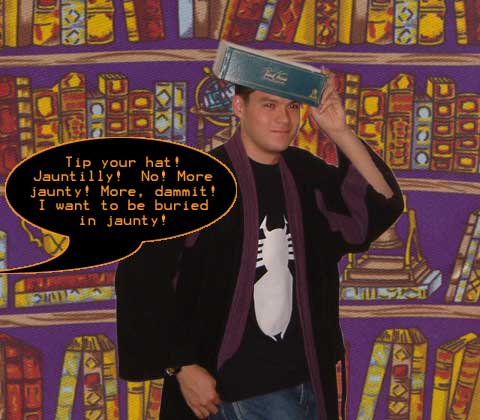 The guy got a little out of hand here, I mean, how jaunty can one hat be? Not a damn bit more than on display here without the benefit of some kind of extra jaunty attachment, let me tell you! Yeesh!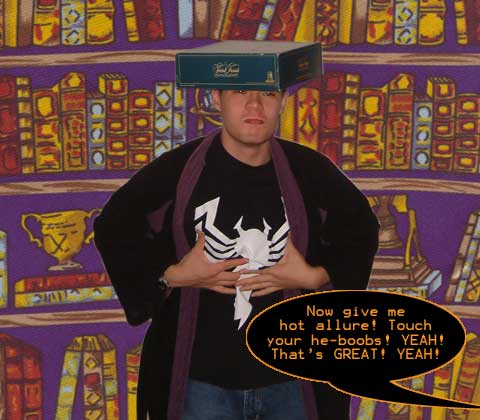 I'm used to using my wiles as an instrument much like Pamela Anderson or Paul Reubens, however I think I should have questioned the merits of cupping my curvy breastal regions in a grad photo. I mean, that's the kind of thing you save for the ceremony, isn't it?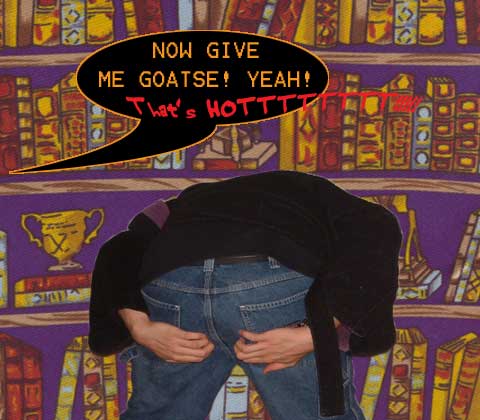 In retrospect, I probably shouldn't have agreed to doing the ass prying shot, however who am I to judge artistic license? And who knows? Maybe this is the new face of graduation photography.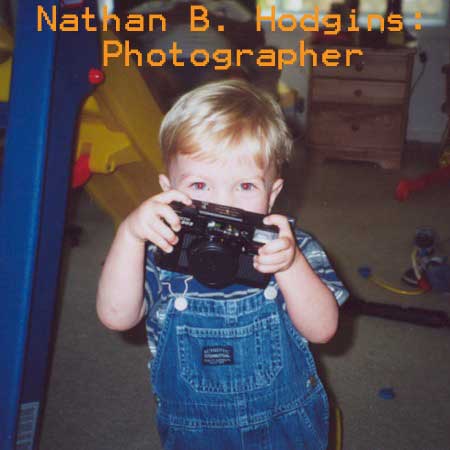 Besides, how can I say no to this face?