elcyberCaps

After WrestleMania I took a few screen grabs of the event. For kicks I edited them with cute little comments in the style of the Jiggy Freshest man on the planet, DJ FrostyFreeze. It's mostly inside jokes, so if you haven't seen these already you're probably not gonna get them, but what the hey. Posterity!


WHAAAAAAT? Do I dare elinfringe on McFootyFreeze's territory?

Am I eljiggy elfresh enough to do elcyberCaps?

No, of course not! But I do have some stuff from the first hour or so.

Why isn't Frosty doing this? Well....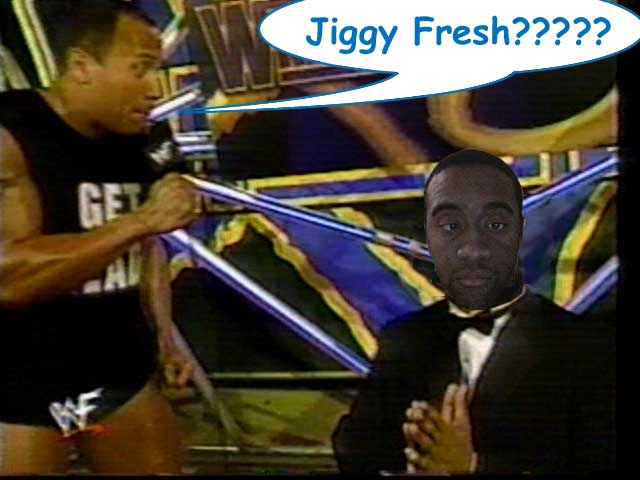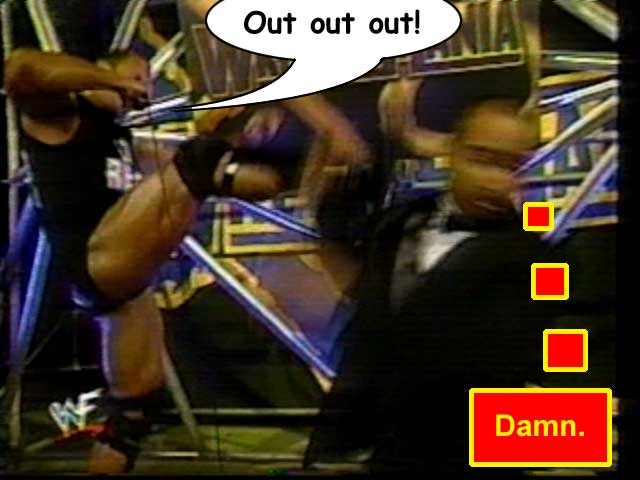 Well, let's watch the ZANINESS!