elphotoShop: Dave



This feature is brought to you by WWE SuperStar Dave: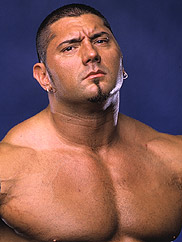 "Rrraarrrrrg! Me strong!"




When you look at a physical specimen like Dave you can't help but think about all the Daves gone by. No, that's not a retarded pun, that's a genuinely intelligent remark. Please believe it. In human history, what Daves were there making their impact felt? Well I think it's high time for me and my plucky little image editing tool to find out.



What greater Dave is there then the subject of the last elphotoShop? Here's to Dave and Nidia, together at last.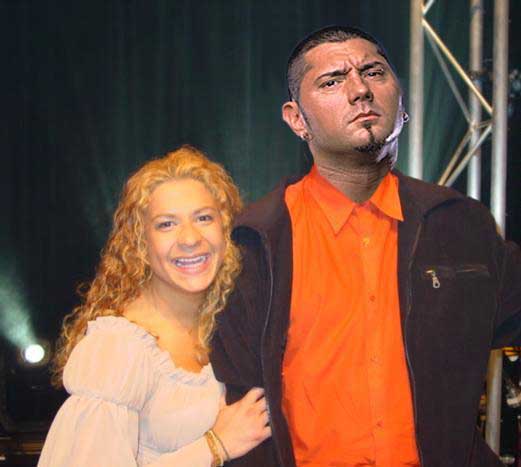 Who could forget about Dave Lincoln, famous for the mass quantities of logs he left around the country. If only I had half the talent.



Here's a classic piece of art. Dave Jemima sez, "Eat your pancakes or I'll tear your arms off!"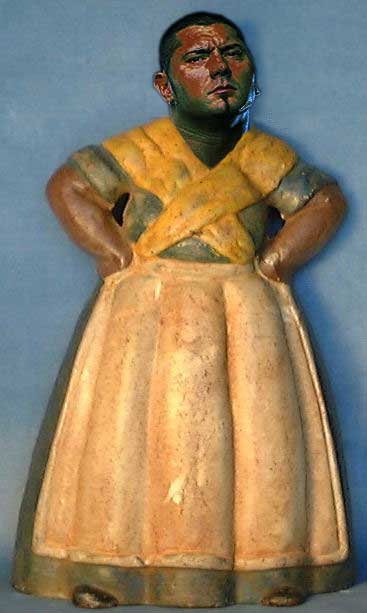 Hey! It's Dave Bowie! ...eh.



Who could forget the cast of lively funtime sitcom Dave House? Cut. It. Out. But seriously, look at this funny picture!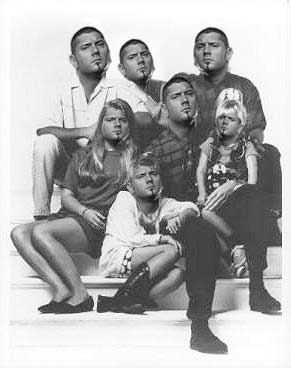 And then there's late great spokesman/owner Dave Thomas. This stuff writes itself, folks!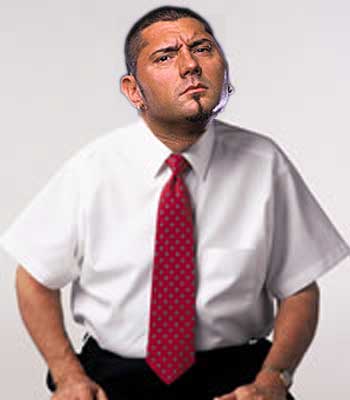 Ah yes, who could forget cult favourite Dave the Enchanter. KABOOM! Haha!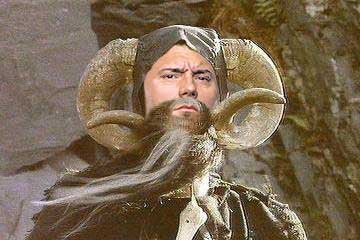 The work of the late Mother Dave shall be remembered by the filthy riff raff of Calcutta even in the split seconds before their nuclear annilation... knock wood!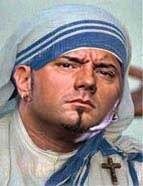 Look out Dave! It's the gov'ment assassin! You know too much! Ahhhh!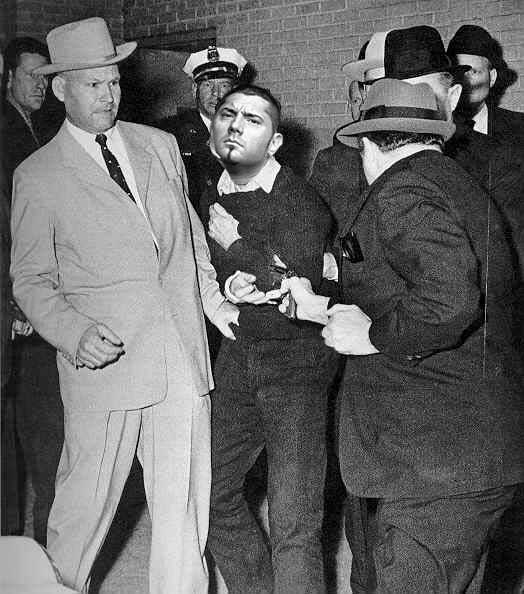 Classic art never goes out of style.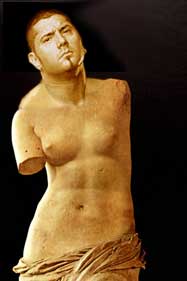 Finally, I thought it would be funny to put his head on Deacon Dave Batista... haha! Oh my.